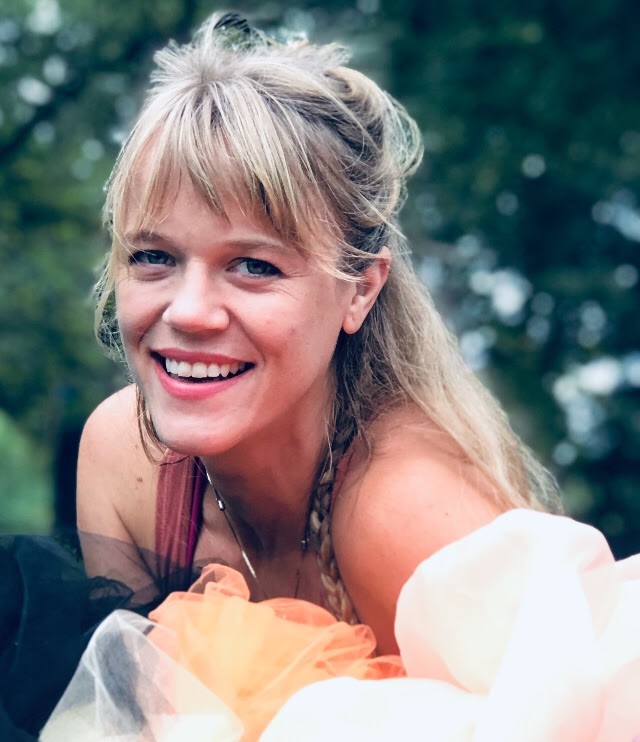 Katie Wells
Founder
Katie teaches an array of movement courses at Radford University and is the founder of Interweave®, a company that produces classes and events for personal and social evolution.
Katie is a spiritual seeker, a dance artist, a mother, a teacher, a yogi, an activist, a perpetual student, and a weaver of the healing and expressive arts.
Since earning her B.A. in Dance from Columbia College Chicago and her M.F.A. in Dance from the University of Colorado at Boulder, she has been certified in Spiritual Embodiment from the Realization Process and is currently training to be a teacher in Mindful Self-Compassion. Katie's mission is to bring people back into their bodies- She knows that when the body moves in a safe environment with specific intentions, we re-pattern ourselves and our culture.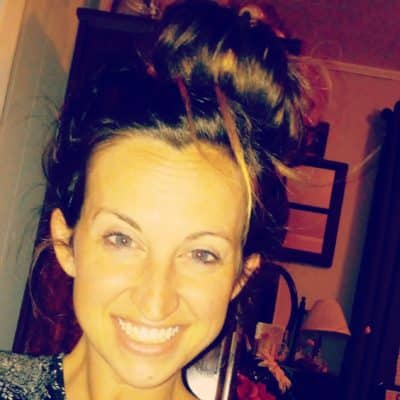 Leah Deluzio
Marketing
Leah is an energetic, uplifting, mama of two with over ten years' experience in event production/promotion and social media management. She joined the Interweave team in early 2018 after participating in Interweave's Goddess Dance class series and attending a Goddess Retreat weekend. Forever changed, Leah knew she wanted to help spread the word about the importance of this work and happily offers her extensive coordination and promotional experience to co-create and promote Interweave gatherings and retreats.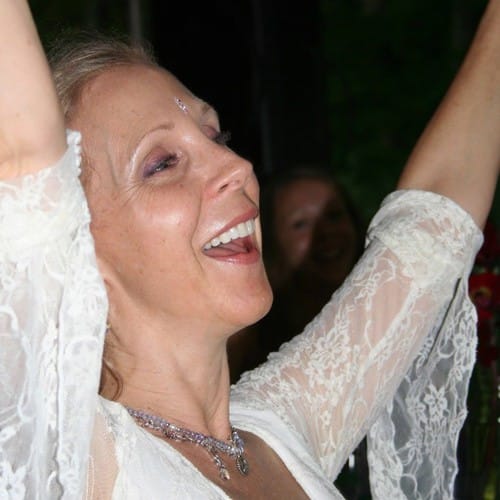 Kathryn Ashera Rose
Goddess
Ashera will be holding a deepening sound and song temple to root us in our first evening of the retreat. She seeks to cultivate connection and beauty through the awakening of the heart, creative expression, and intergenerational community celebration. She is an interfaith minister, mentor teacher of the Dances of Universal Peace, author and teacher of art of peace curriculums, Reiki and healing sound practitioner, Connection Practice Coach, and lifelong songstress and dancer. She facilitates individuals, couples and groups in self-awareness,compassionate communication and conflict resolution. She has directed programs for adults and youth in religious, educational and community settings.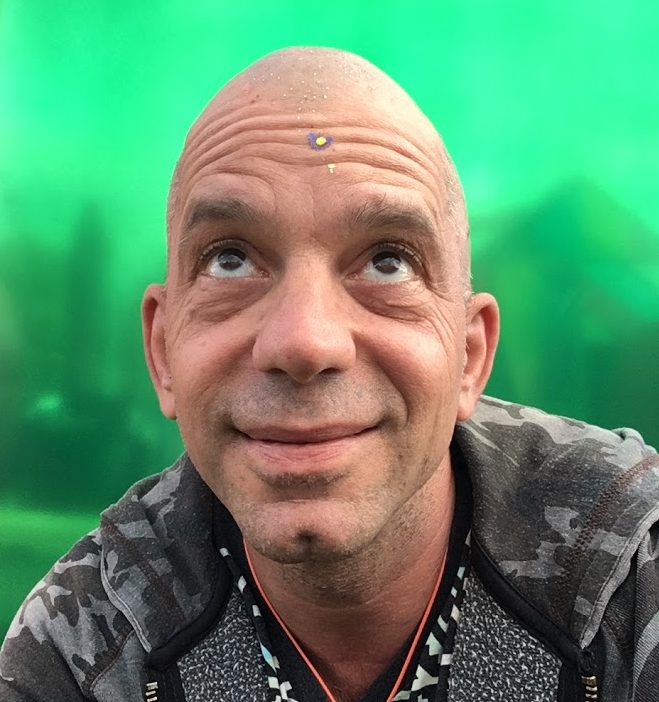 Christopher Angileri
Audio and Visual tech
Chris brings his years of music, visual and computer expierence to aid the team at Interweave. His personal quest for positivity and healing aligns in order to co-create events, promotions and content.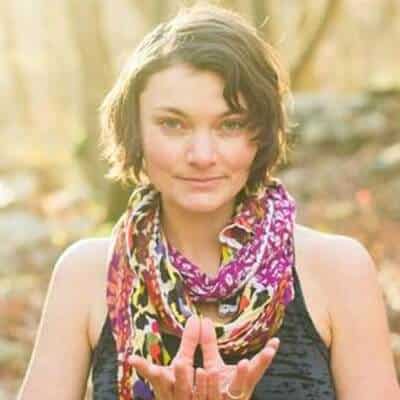 Leia Jones
Yoga Instructor
With a degree in Dance and Choreography from Hollins University, and a teaching certificate in Hatha Yoga, Leia's personal practice is rooted in the unification of yoga and dance. Through this combination she brings mindfulness to movement inspiring us to quiet the mind, come deep into the body, and connect to our joyful-spirit.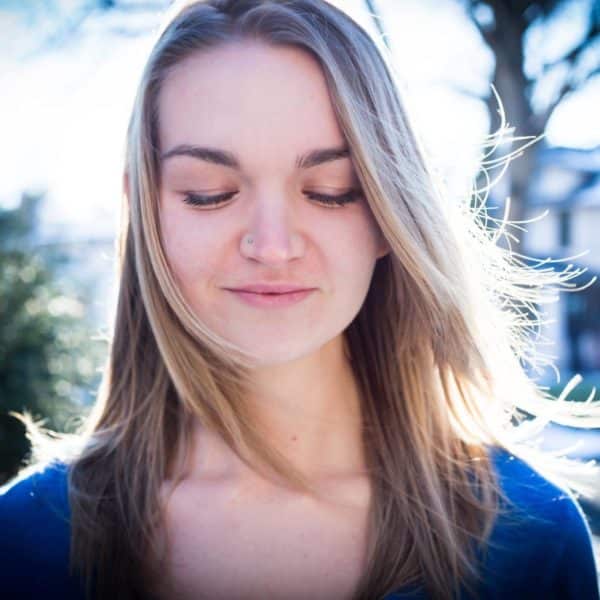 Valerie Stanton
Admin
Valerie is an inspired, enthusiastic soul, mama to a sweet toddler and devoted partner. She is a practicing Reiki master and registered yoga teacher with over 15 years' experience combined in customer service + admin skills. Her passion for integrating the abstract with the mundane comes to life in her Admin role at Interweave. You may find her dreaming and visioning over the future of Interweave, then researching and implementing the structures to ground them into being. She joined the team in early 2019 with the help of some divine timing after years of deep appreciation for Katie's conscious dance classes.