Movement
Classes & Retreats
Interweave® is a form of conscious movement that practices the awareness of body, emotions, thoughts, and our relationship with the world in the present moment. Come Back Home to Yourself
The first half of the class develops is an inward sensing of the body as a gateway to self-discovery and presence. From this authentic place we move into the relational – creating meaningful connection with ourselves and with our community. This is movement medicine for our disembodied culture, calling us back to our bodies and lives with loving presence.
"I especially love connecting to the Goddess. Combining invoking the Goddess with improv dance has been a truly powerful combination"
"Moving my body with free expression is so healing. I love how Katie weaves guidance and freedom into the classes."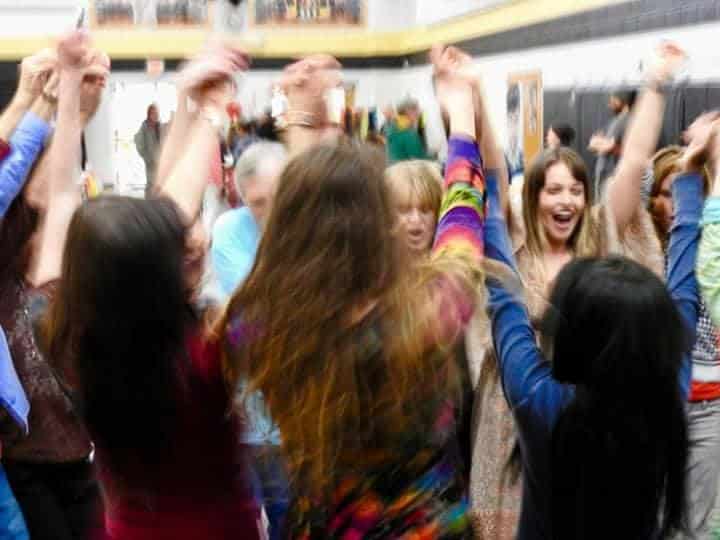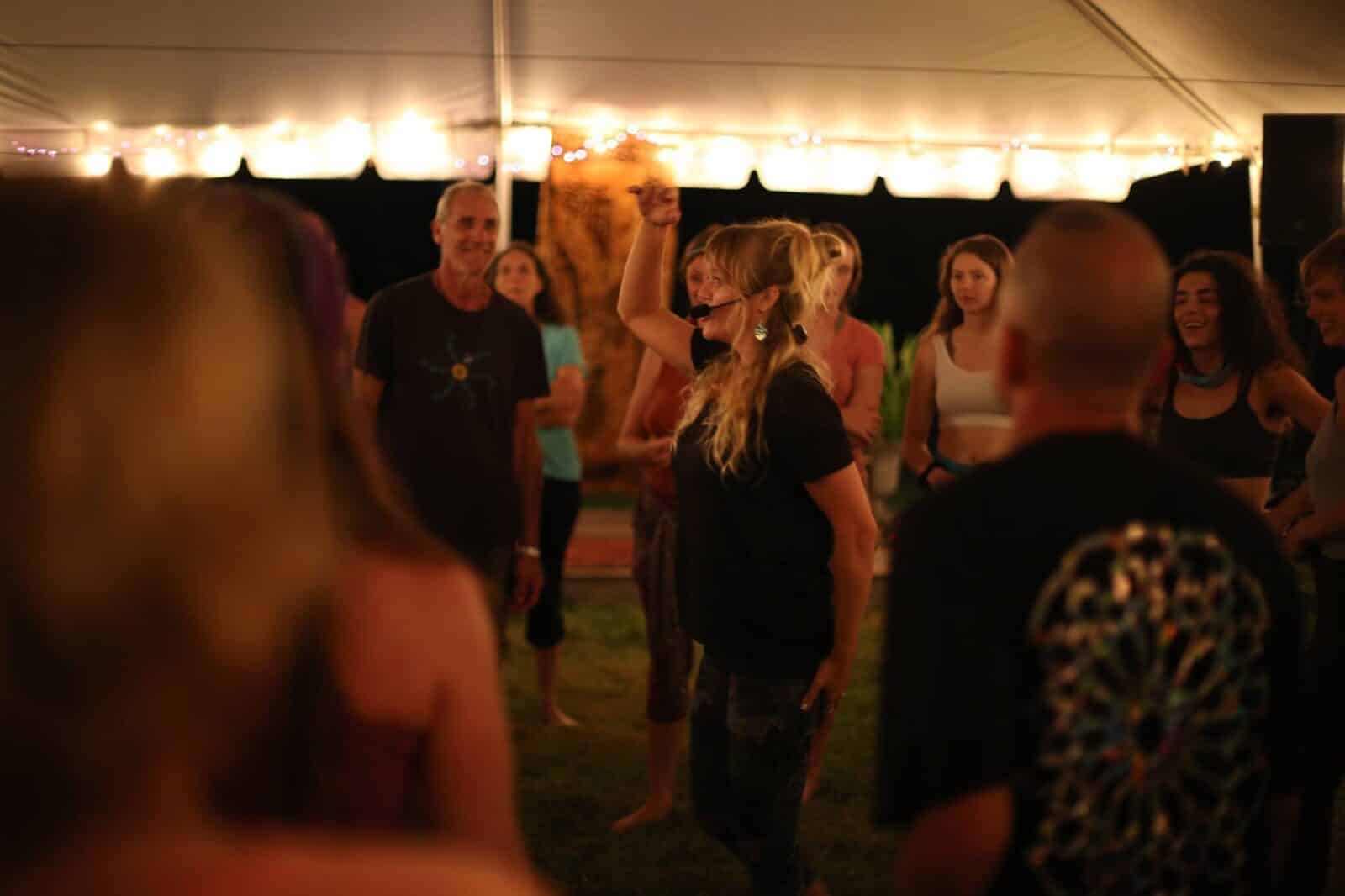 Gentle Guidance and Freedom of Expression
This work is influenced by meditation, somatic techniques, free-style dance, community building, chakra balancing, Focusing®, archetypes, shadows, and self-compassion. Interweave® produces classes, workshops and events such as: the Mountain Mama Festival, Grounded Feet and Open Heart, the Goddess Dance Series, and the Goddess Retreat.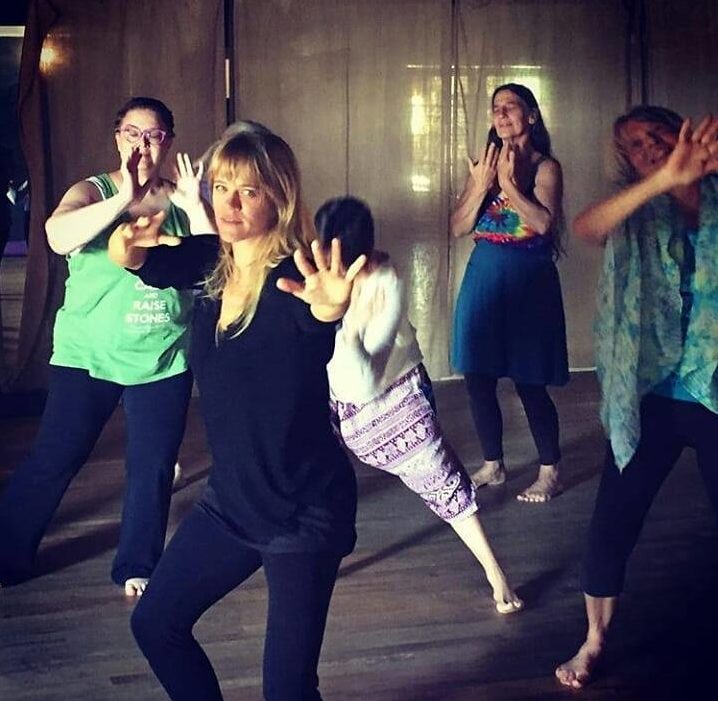 "Being in this class brought peace and love to my life this semester. It was my safe place."
"I was surprised how bonded I felt after the first day. I have a new relationship with my body and a newfound love for dance."
"Goddess Dance gave me confidence and taught me to respect who I am as a person! Even my posture has changed."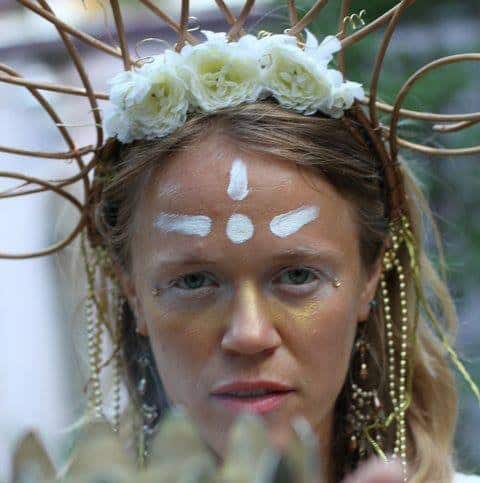 Katie Wells
M.F.A., Founder of Interweave
Katie Wells holds experiential classes for personal growth and social change. She is the founder of Interweave Conscious Dance®, and teaches Somatics, Modern Dance, and Dance Appreciation at Radford University. read more…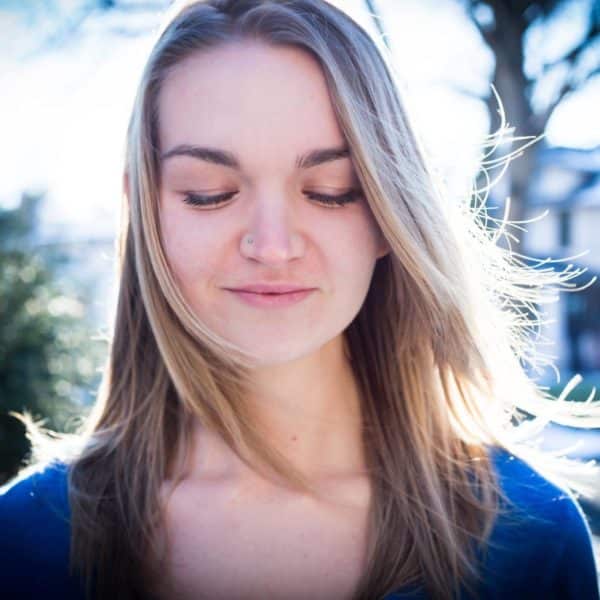 Valerie Stanton
Admin
Valerie is an inspired, enthusiastic soul, mama to a sweet toddler and devoted partner. She is a practicing Reiki master and registered yoga teacher with over 15 years' experience combined in customer service + admin skills. read more…
Ready to Get Moving?
Interweave® traverses multiple spectrums: from the inward sensing to the outer expressivity, the troubles to the joys, the earth to the sky and the individual with the community. A body journey that offers relief, connection, and exhilaration, Interweave® puts transformation into practice by dissolving barriers both within and without to bring us into connected wholeness.